Mid-America Sports specializes in celebrity, corporate and charity golf events, destination parties and travel, and corporate services including travel and award programs, hospitality, strategic campaigns, premium gifts and more.
PRIVATE, CORPORATE AND CHARITY EVENTS
Mid-America Sports is the recognized leader in event development, production and management. Any event you can envision, we will build. We offer the ideal combination of creativity and execution to ensure your event is unlike any other managed flawlessly from start to finish.
Golf Outings (charity, corporate or private)
Galas and Private Parties
Corporate Retreats
Auctions
Stand out from the rest and make an impression designed to impress.
Travel & Hospitality
Corporate or personal, Mid-America Sports is your behind the scenes concierge when it comes to travel plans! Collaborate with us on where you'd like to go and what you like to do, and we'll take it from there letting you focus on the business at hand.
Design your own program or attend a highly sought after event like the Super Bowl or Masters, MAS will cater an approach that's right for you and your organization.
Get in touch and together we will build a package to achieve your goals.
Premiums
We work with top of the line manufacturers to provide our clients with a wide variety of options for gifts and customized logo items. Offered as stand-alone premium programs or as a complement to your planned event, we ensure you'll receive the highest-quality items designed to uniquely capture your message.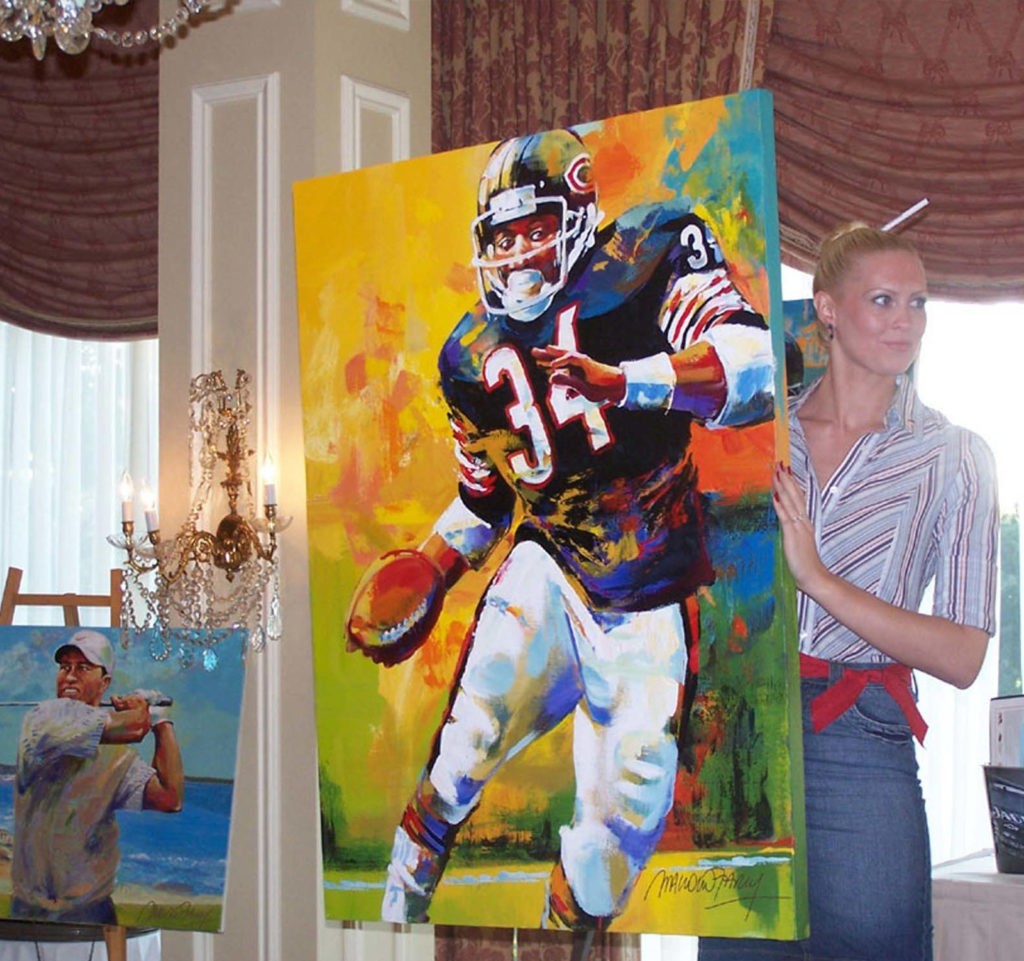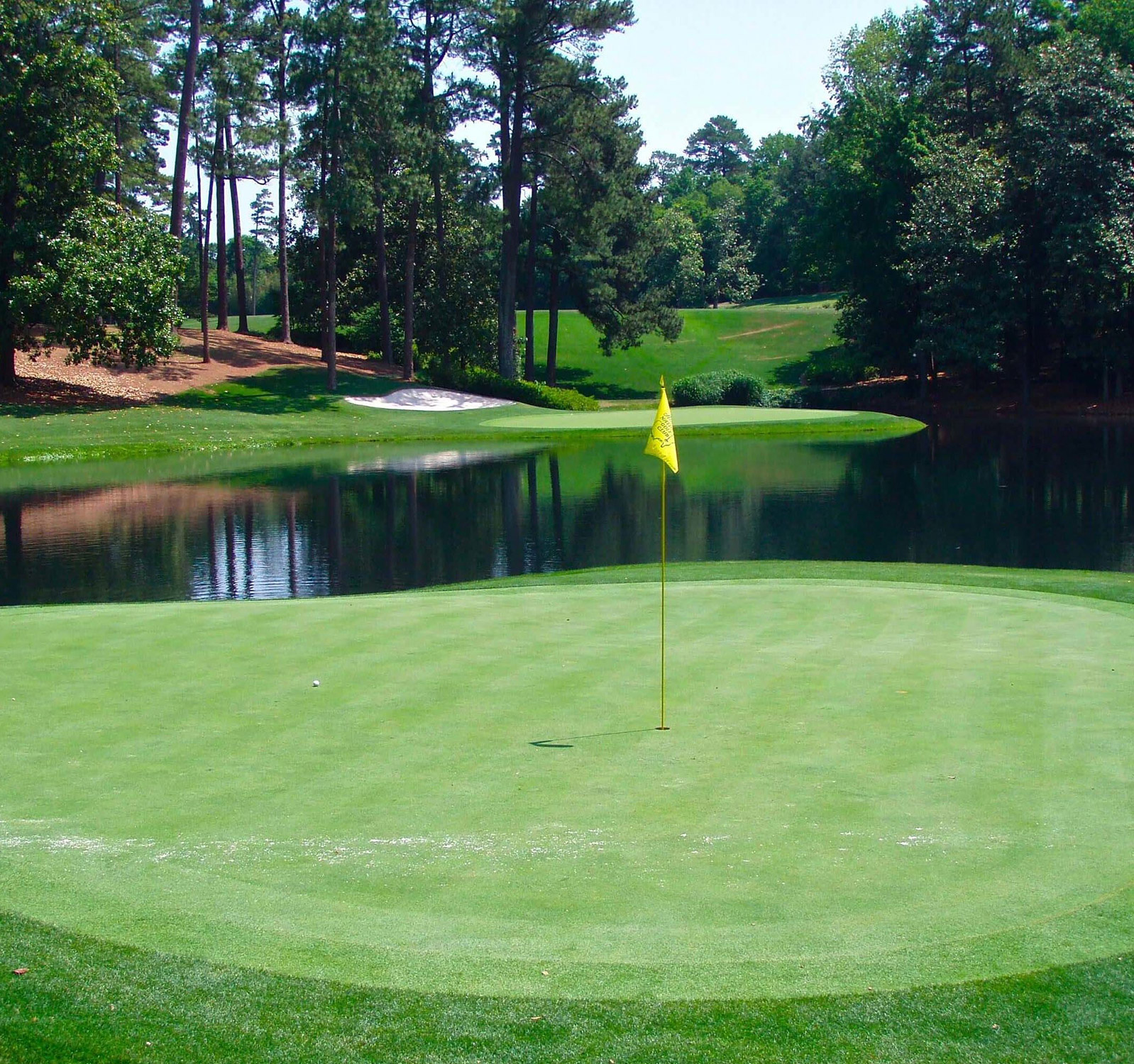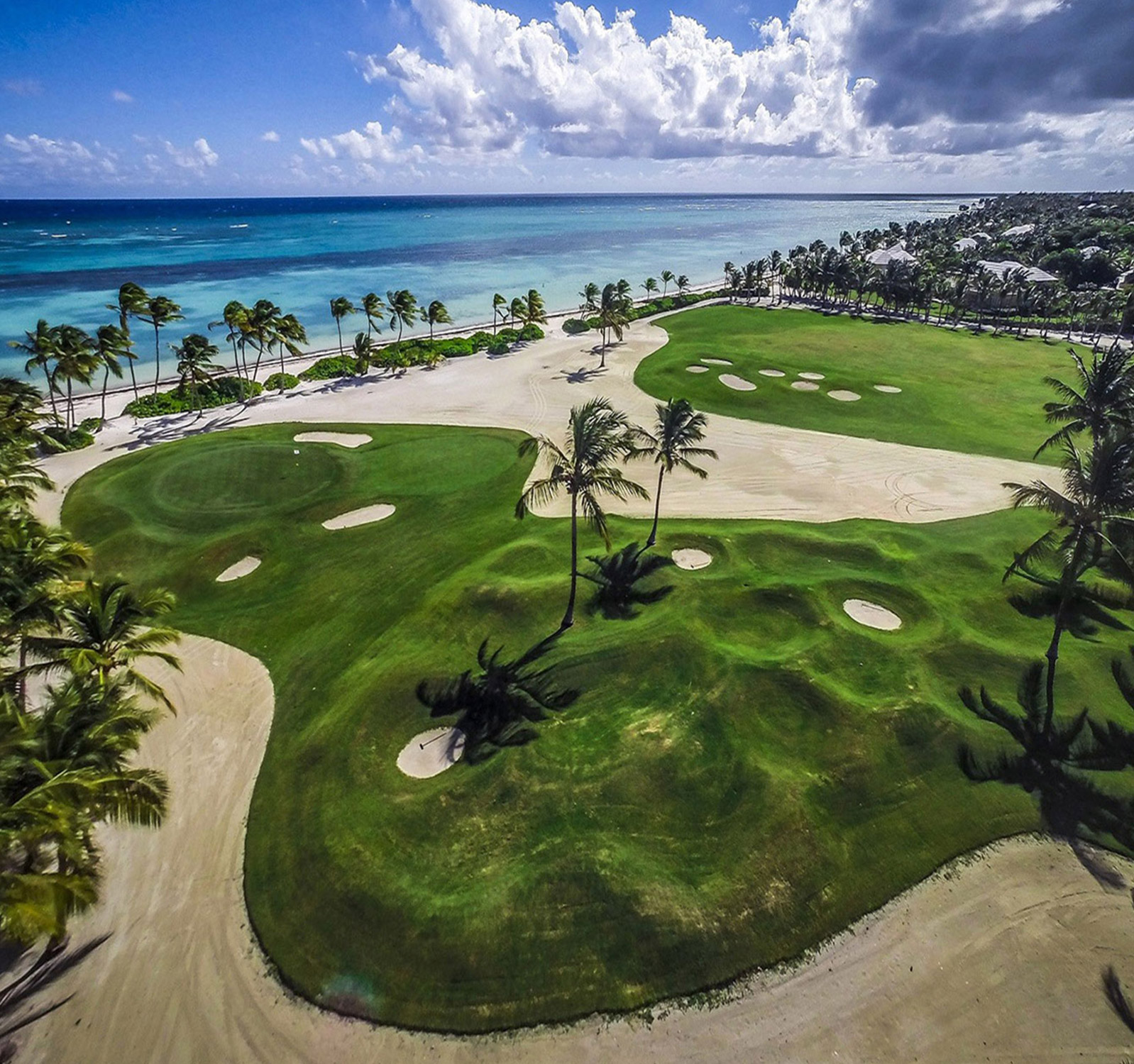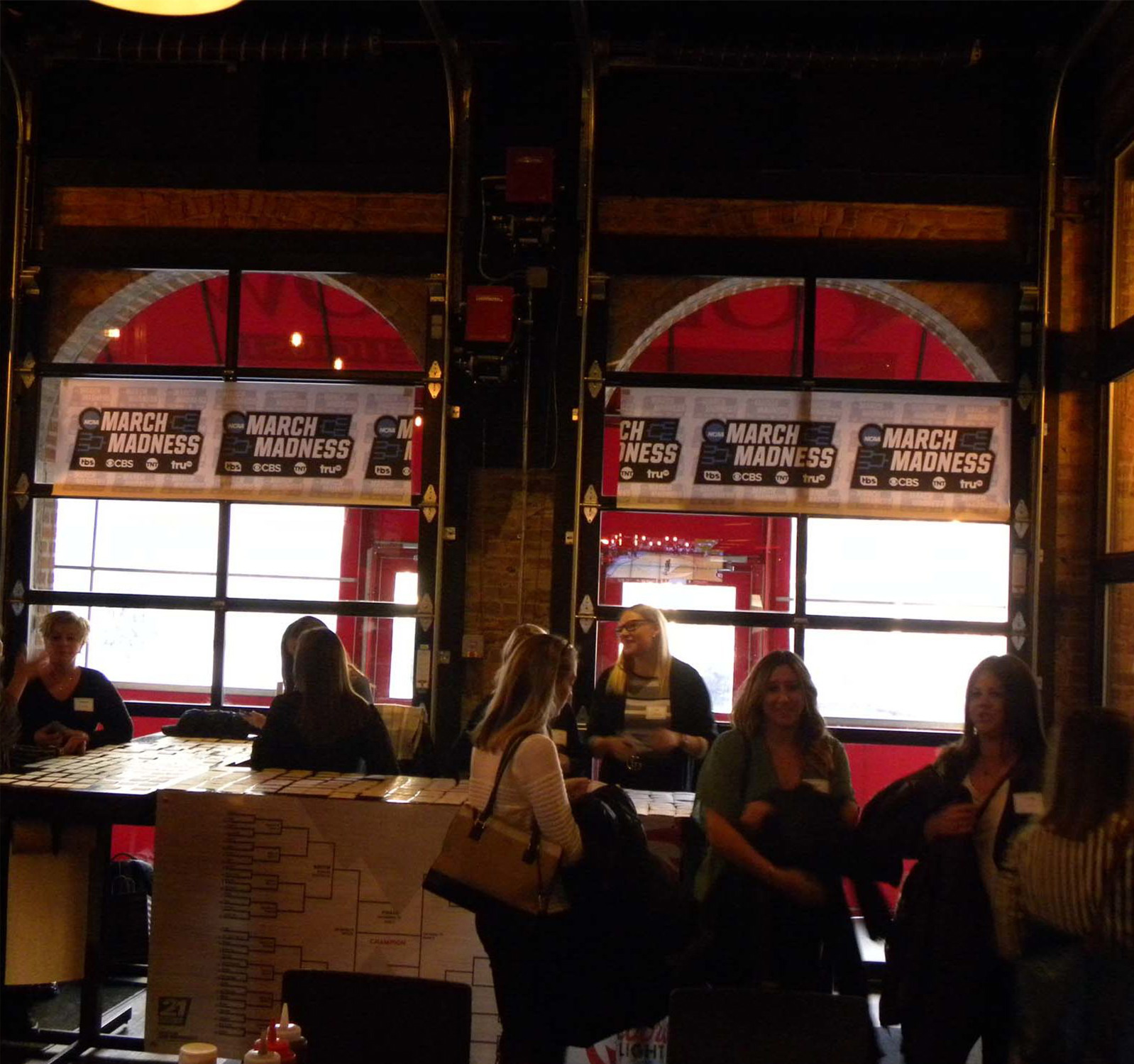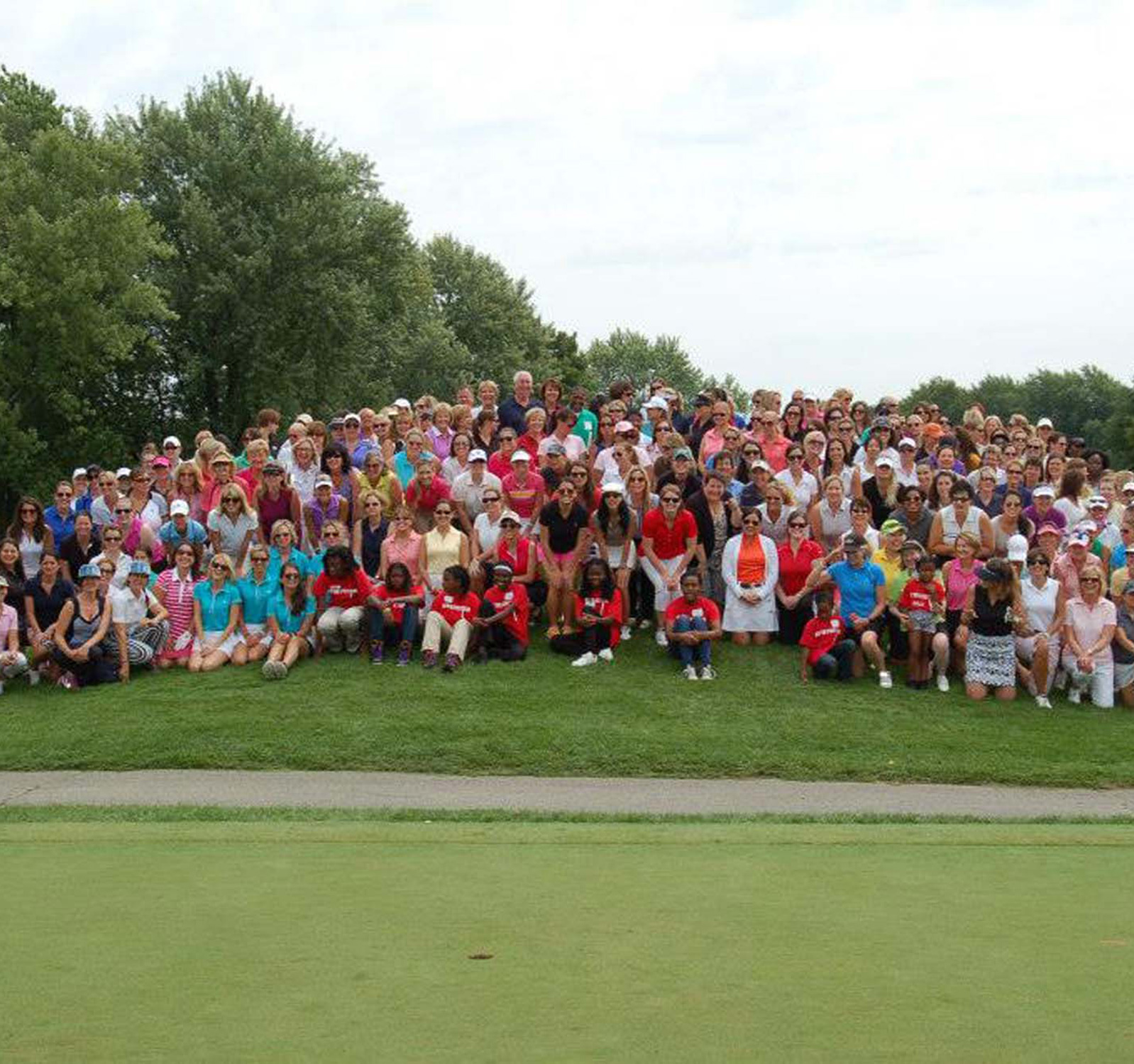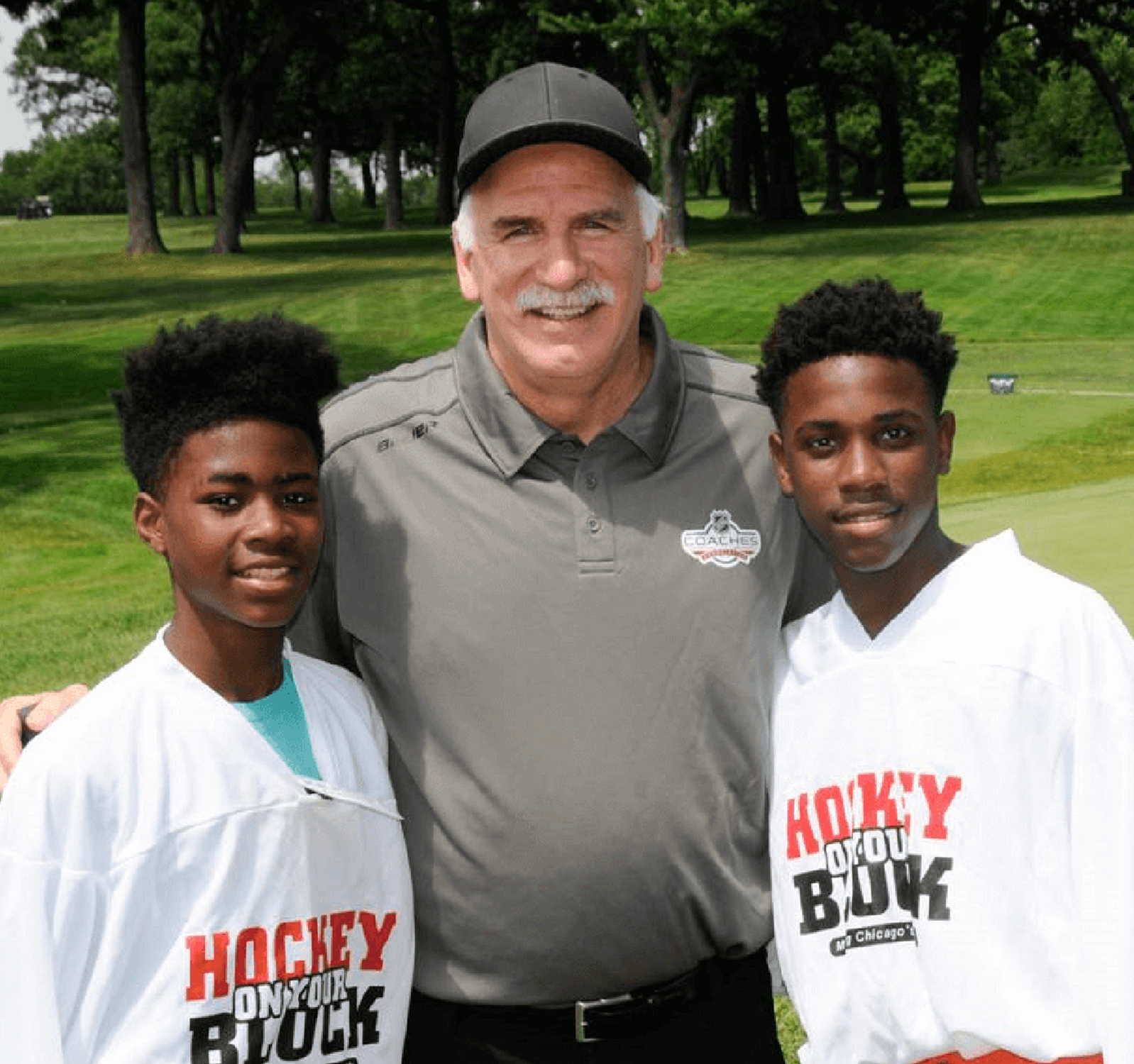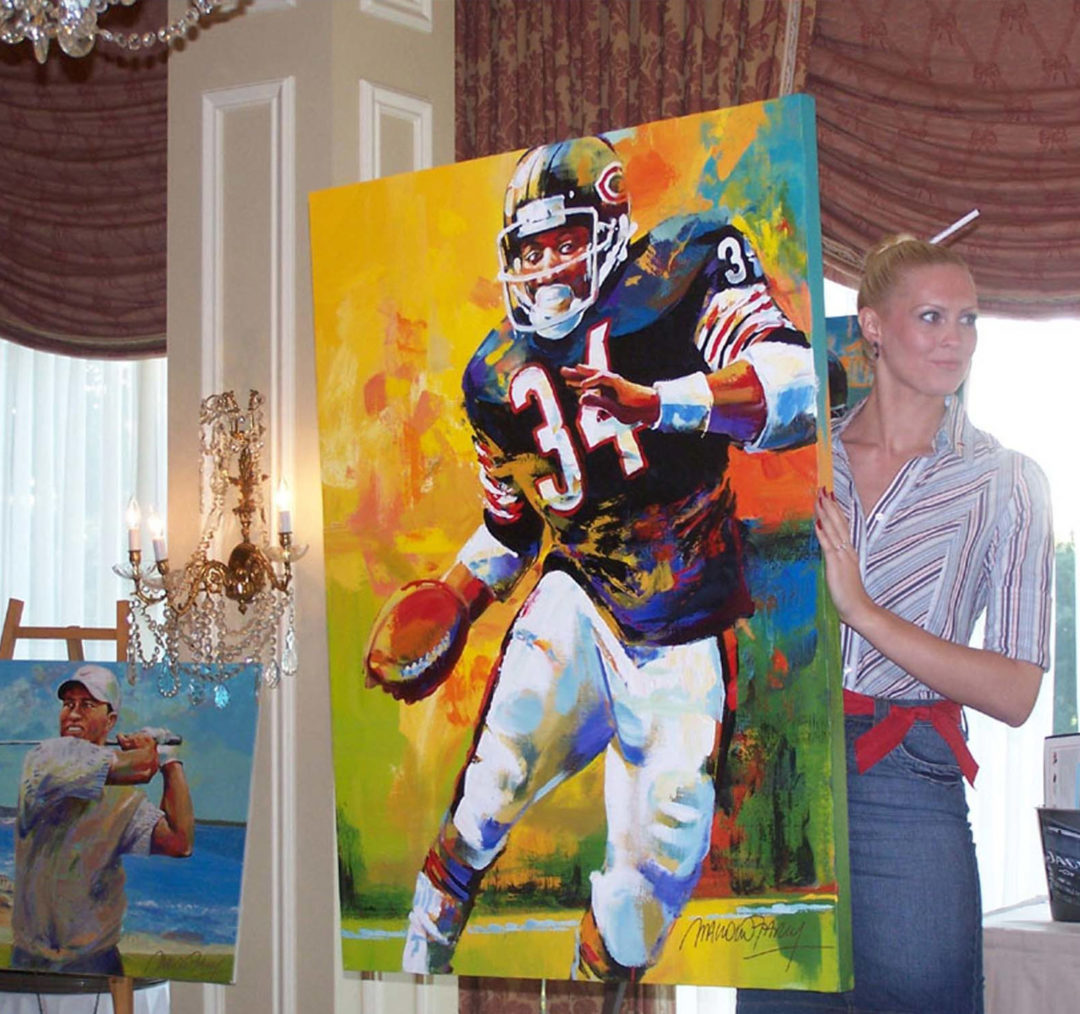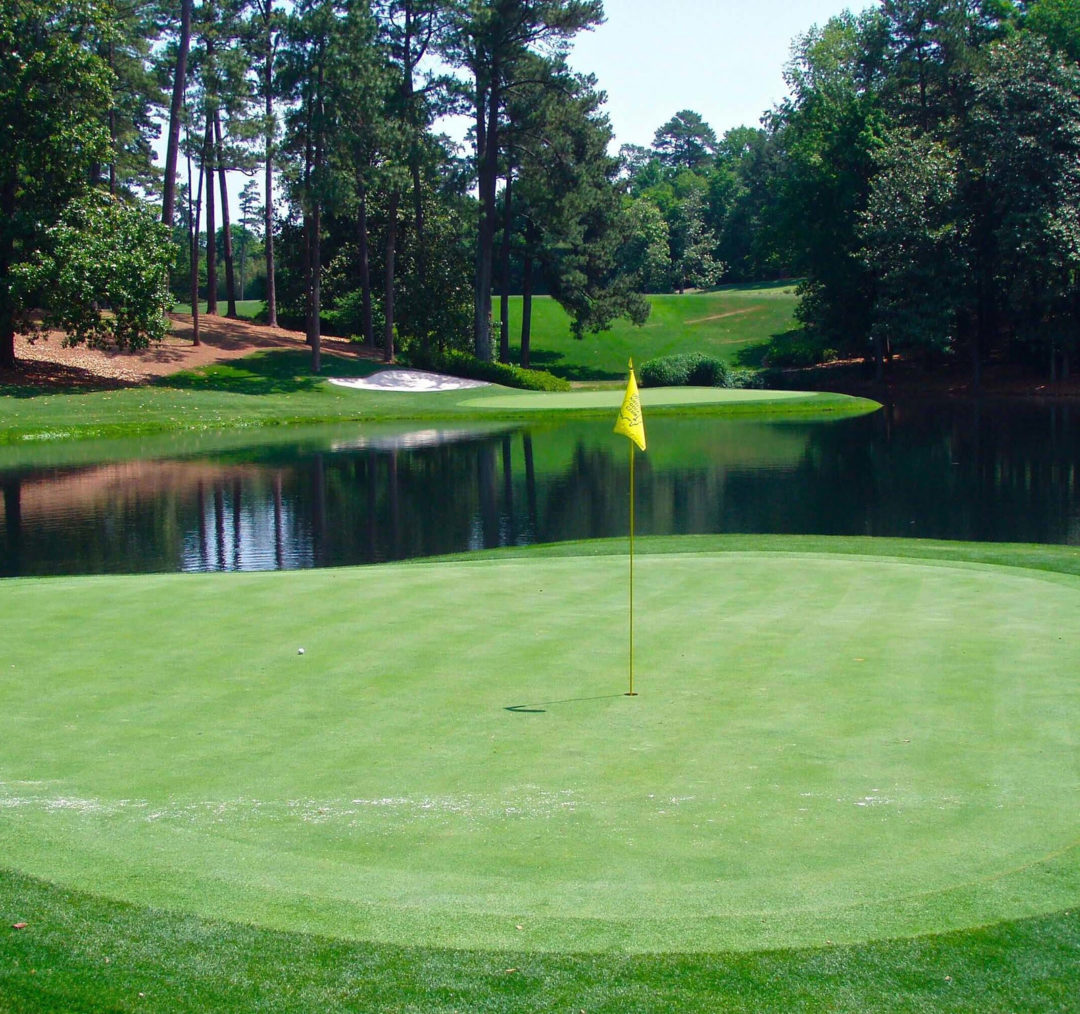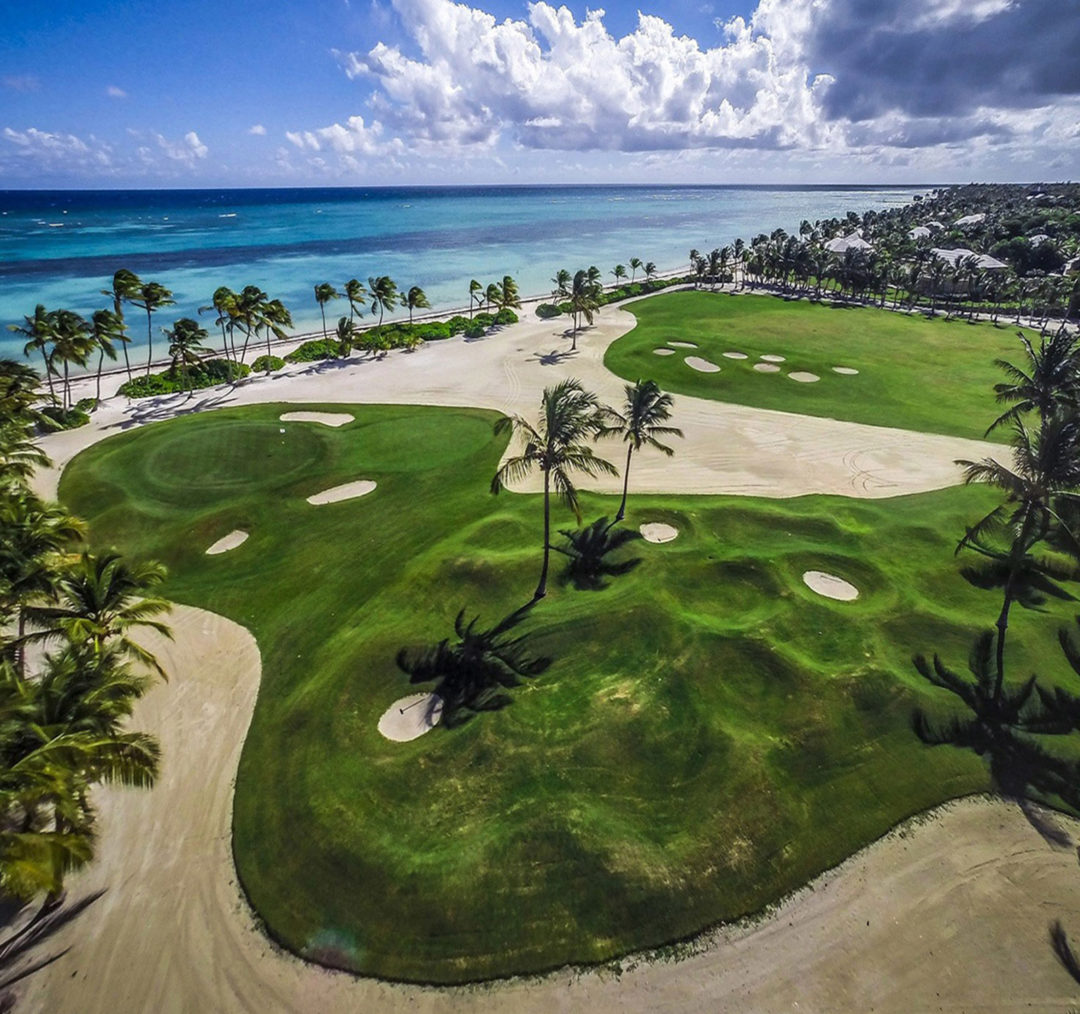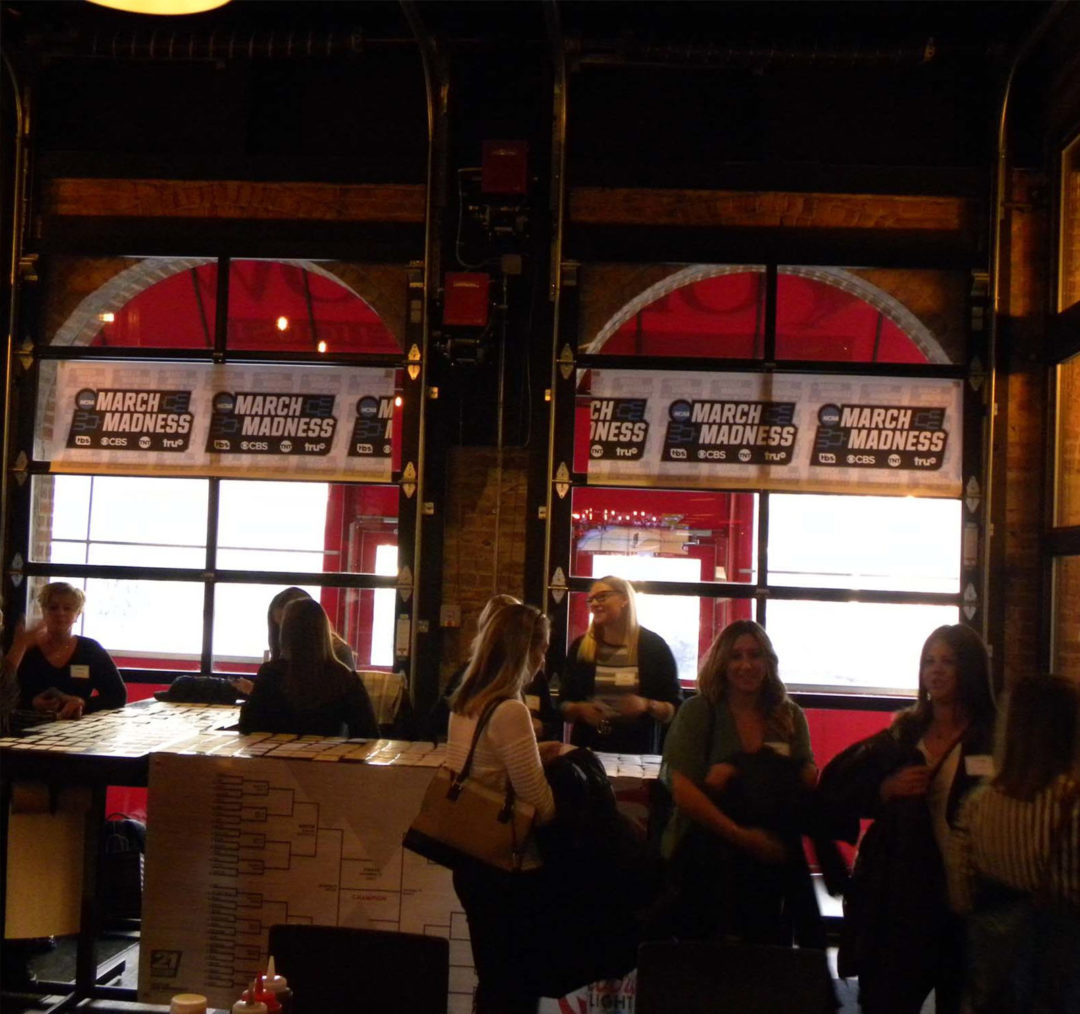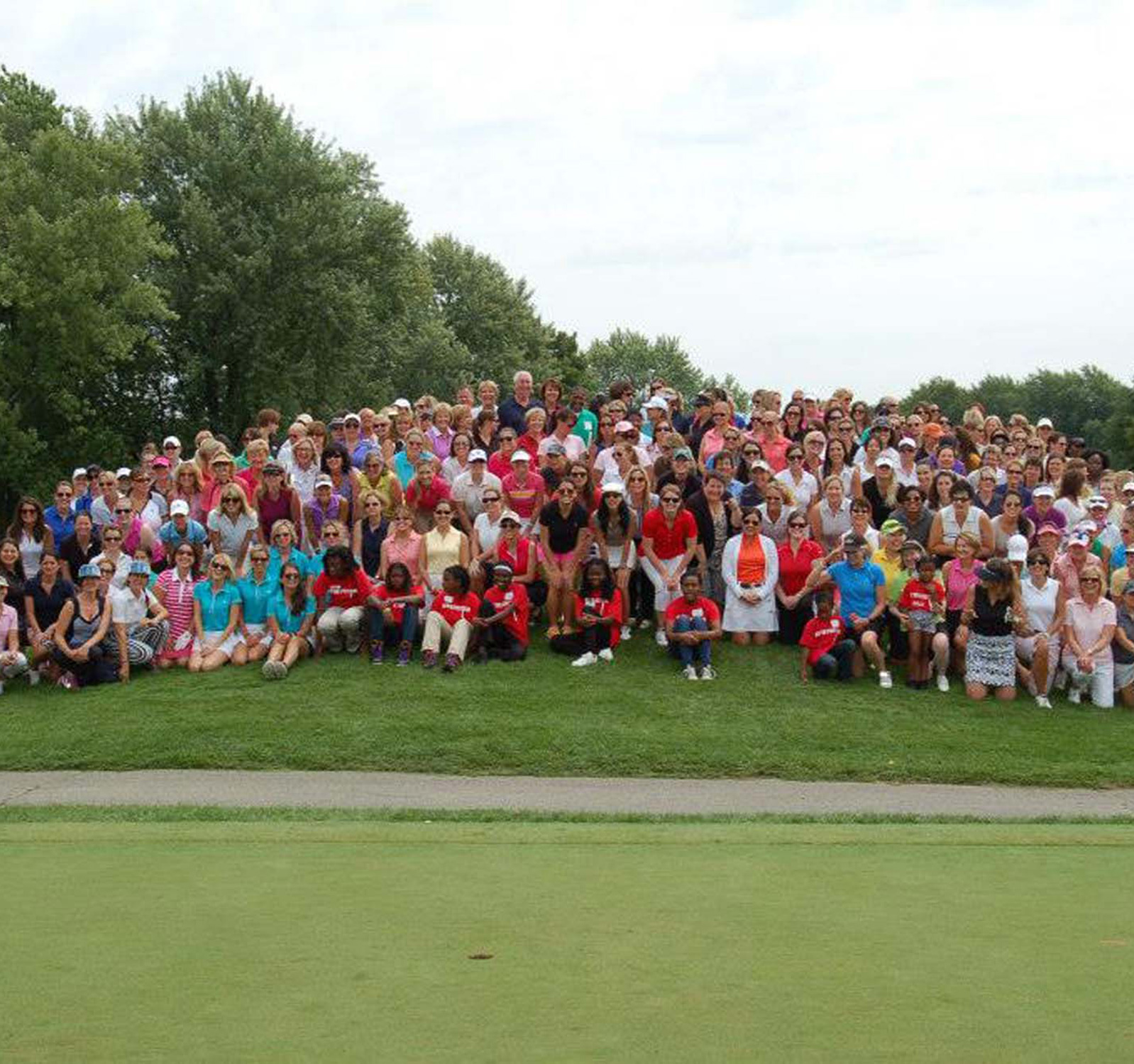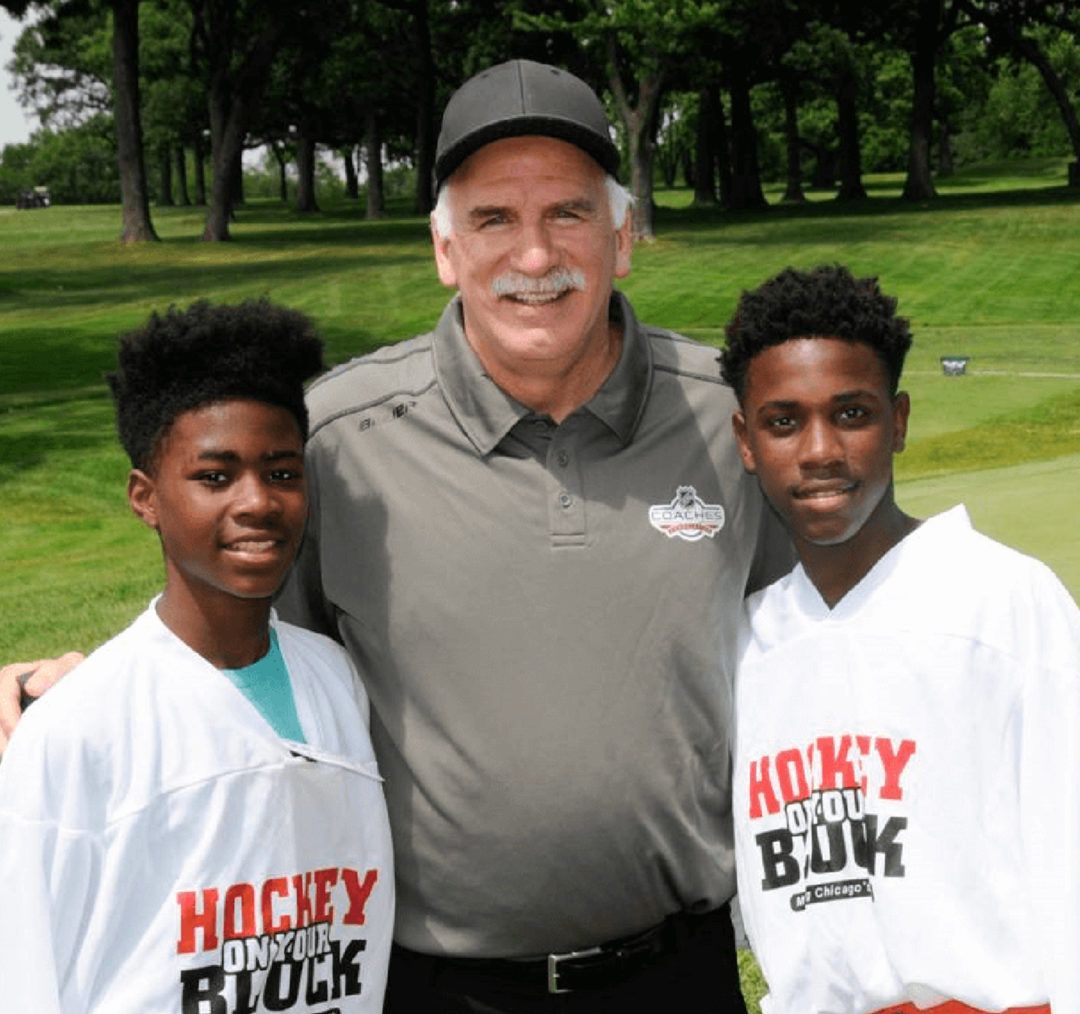 "Tim Schulte and Mid-America Sports could not have been better partners for the National Hockey League Coaches' Association. For our inaugural golf outing in Chicago, they identified and contracted with the best and most appropriate club in Chicago (Beverly Country Club), sold sponsorships to brands like lululemon and Diageo which benefited the event greatly, then executed a unique and memorable event we will be able to build upon for years to come."
Michael Hirshfeld
Executive Director/National Hockey League Coaches' Association
"Mid-America Sports' ability to transition to Dallas and execute deals in a new market for our second annual event was impressive. They identified and contracted with our two biggest venue partners - Trinity Forest Golf Club (host of the NHCLA Celebrity Golf Classic) and The Stadler (host hotel, celebrity and golfer accommodations and host of the NHLCA Coaches' VIP party.) We trusted them with sensitive information and their ability to build relationships with our NHL host - the Dallas Stars - was beyond anything we hoped for. They never disappointed - I recommend Mid-America Sports to anyone looking for a true 'get after it' partner."
Michael Hirshfeld
Executive Director/National Hockey League Coaches' Association
"In 2001 I had a dream to create a successful and unique outing to benefit the Off the Street Club. With the help of Mid- America Sports that dream has been reached and surpassed as we have raised more than 3 million dollars for the club. I could not be more satisfied and I know the Club feels the same!"
Jack Klues
Retired Chairman and CEO, Vivaki
"I have played in a lot of celebrity golf tournaments across the country and without a doubt the team at Mid-America Sports consistently produces a product I am proud to have my name on.
Mike Ditka
"Working with Mid-America Sports since they opened shop in 1992 has been my sincere pleasure. Their staff is intelligent, accountable and honest and always delivers. As Title Sponsor and client for many of the events, I always know I'm going to get an exceptional program from gift ideas, client entertainment to travel arrangements - all cost-effectively."
Thomas Reedy
Managing Director, ITRACS
"Everything was terrific - the food, the set-up, the staff and the service - and we know none of this was as easy and seamless as it appeared. The hard work and attention to detail of your team make it go! One of my best decisions was turning the management of this event over to Mid-America Sports."
Mark Tupper
Vice President, CBS Network Sales
"As tournament chairman of the American Cancer Society's Chicago Select Golf Invitational, I have recommended Mid-America Sports to friends and close business colleagues who want a successful and exciting event. They have never let me down and now enjoy ties to my associates. Their assistance is invaluable."
Keith Bank
Founder and Managing Partner, KB Partners
"Swing for the Kids has provided all of the funding for Off the Street Club girls programs since 2001. Without the help of Mid-America Sports, none of this would be possible."
Ralph Campagna
Executive Director, Off the Street Club
"You and your event staff demonstrated remarkable flexibility, creativity, planning, execution and composure. All of us here at Twin Orchard Country Club were both impressed and appreciative of working with such professionals."
Gavin Speirs
GM/COO, Twin Orchard Country Club
2599 Chestnut Avenue
Suite 1000
Glenview, IL 60026